Copromec shot sleeves are made of tempered and nitrided steel. They are designed and engineered to withstand high temperatures, thermal shocks, the high corrosivity of alloys, and the high pressures that develop during the die casting process.

Thanks to the extensive experience of our technicians, Copromec has developed an important know-how at every level of the production process: from the design and choice of certified materials, up to processing and heat treatments.
When the conditions require so, Copromec suggests the use of the thermoregulated shot sleeve. This makes it possible to control the temperature and avoid deformations caused by thermal shocks.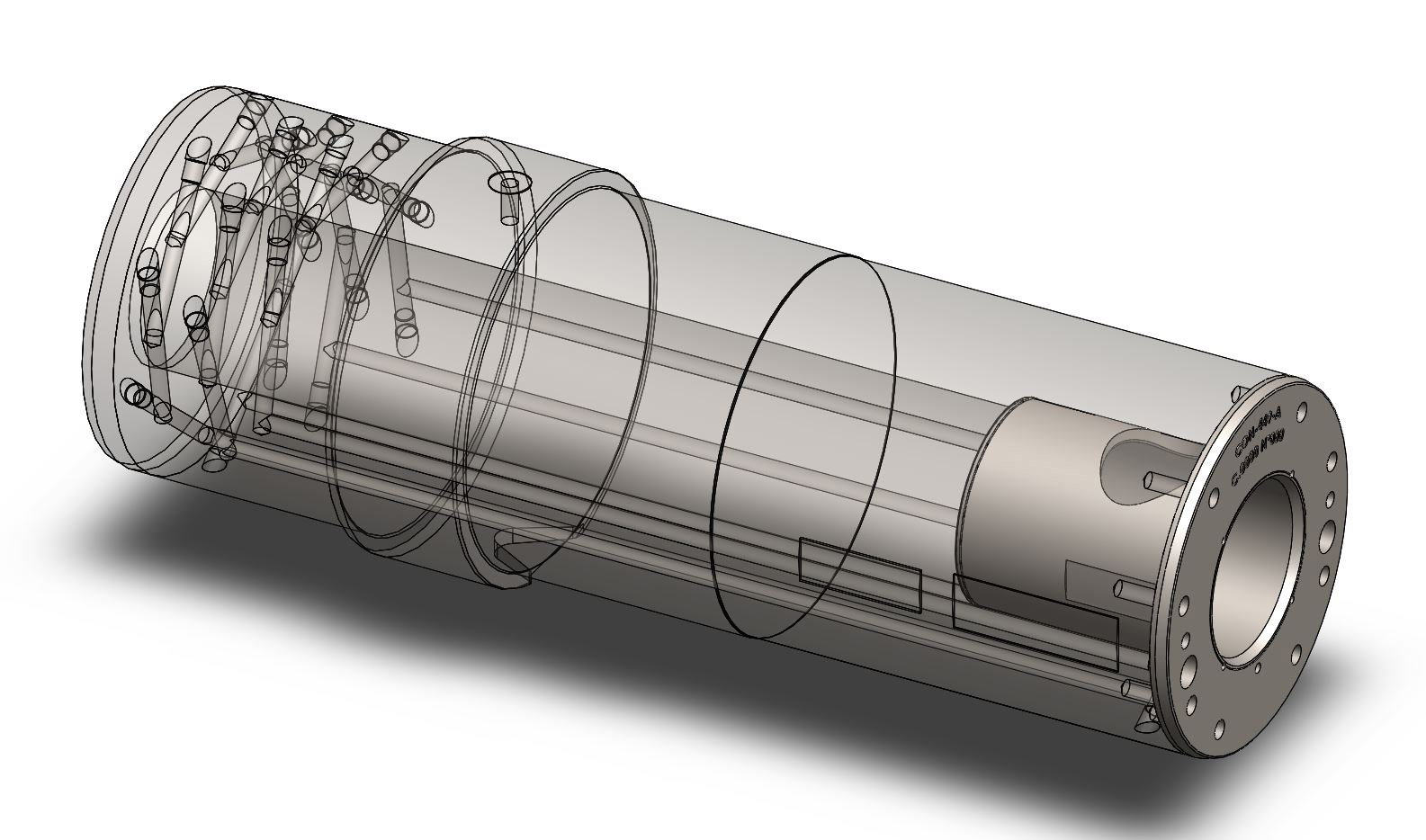 The part of the shot sleeve which is most subjected to erosion is located under the pouring hole, in case this erosion is massive Copromec recommends the use of the interchangeable bush. Once the lifetime of the bush is over, it can be easily replaced, avoiding the purchase of a new shot sleeve.